Mystic Cruises offers you an exciting journey in the cruise industry. Get on board for an exciting career.
Every voyage with Mystic Cruises is filled with opportunities for personal and professional growth. All it takes is passion and commitment to deliver exceptional service to 200 passengers.
At Mystic Cruises you can sail on the job opportunity of your lifetime aboard our extraordinary vessel.

German
level required: N/A
General Responsibilities:
–       To follow the Supervisor's instructions for Menu plans and daily preparations.
–       To ensure that products are consistently prepared according to the highest possible standards.
–       To take active part in the actual food preparation.
–       To comply with the latest Health and Sanitation regulations (USPH and all other Port Health Authorities) and to follow proper cleaning procedures accordingly.
–       To know the requirements of the Menus and to plan for operational needs accordingly.
–       To report work orders to his/her Supervisor when deficiencies are noted or when maintenance is required and to follow up on the work orders in a timely manner.
–       To complete a Work Registration Form correctly every week and to submit it to his/her Supervisor in a timely manner.
–       To adhere to all Company Policies and Procedures, Manuals and Directives.
–       Other responsibilities, as assigned, but not limited to the above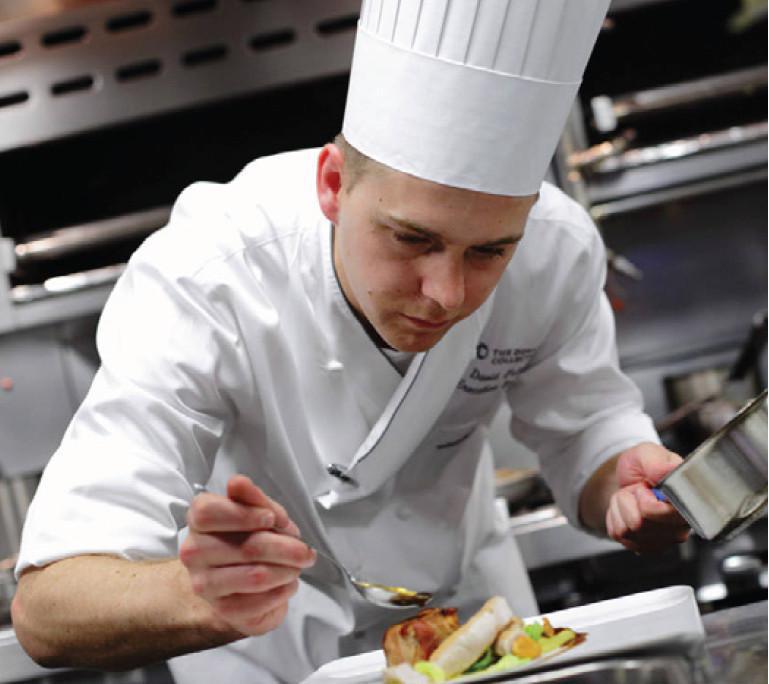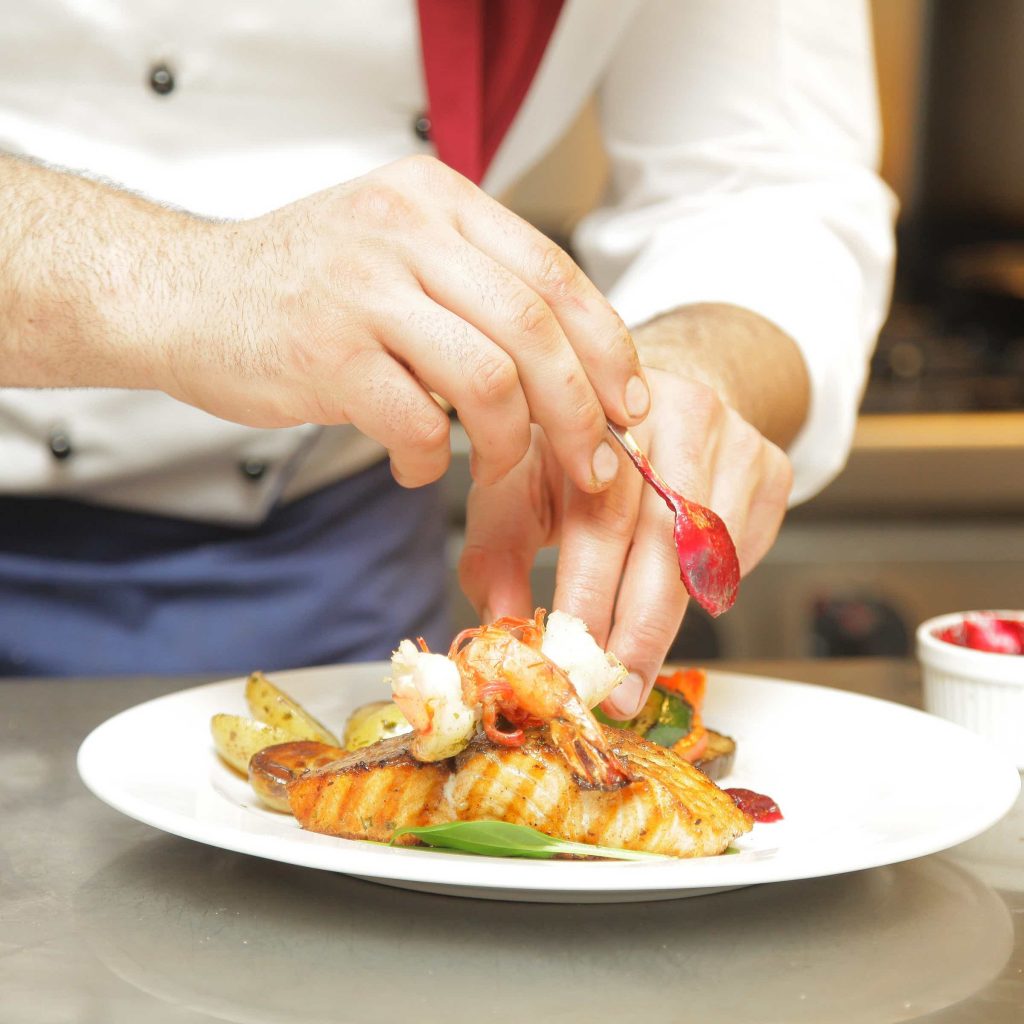 Education/Position Requirements:
–       Professional Chef Certification or Culinary Academy in the respective country beneficial.
–       Minimum experience of three (3) years in a hotel or rstaurant or a minimum experience of two (2) years onboard a cruise ship in a similar position.
–       Very good spoken English.
–       Good communication skills.
–       Good organizational skills and must show attention to detail.
–       Must undergo onboard USPH and HACCP training. Knowledge in this area is a plus.
–       Must have initiative and the ability to work independently.
–       Must be able to remain calm under pressure.
–       Must have an outgoing, charming and friendly personality.