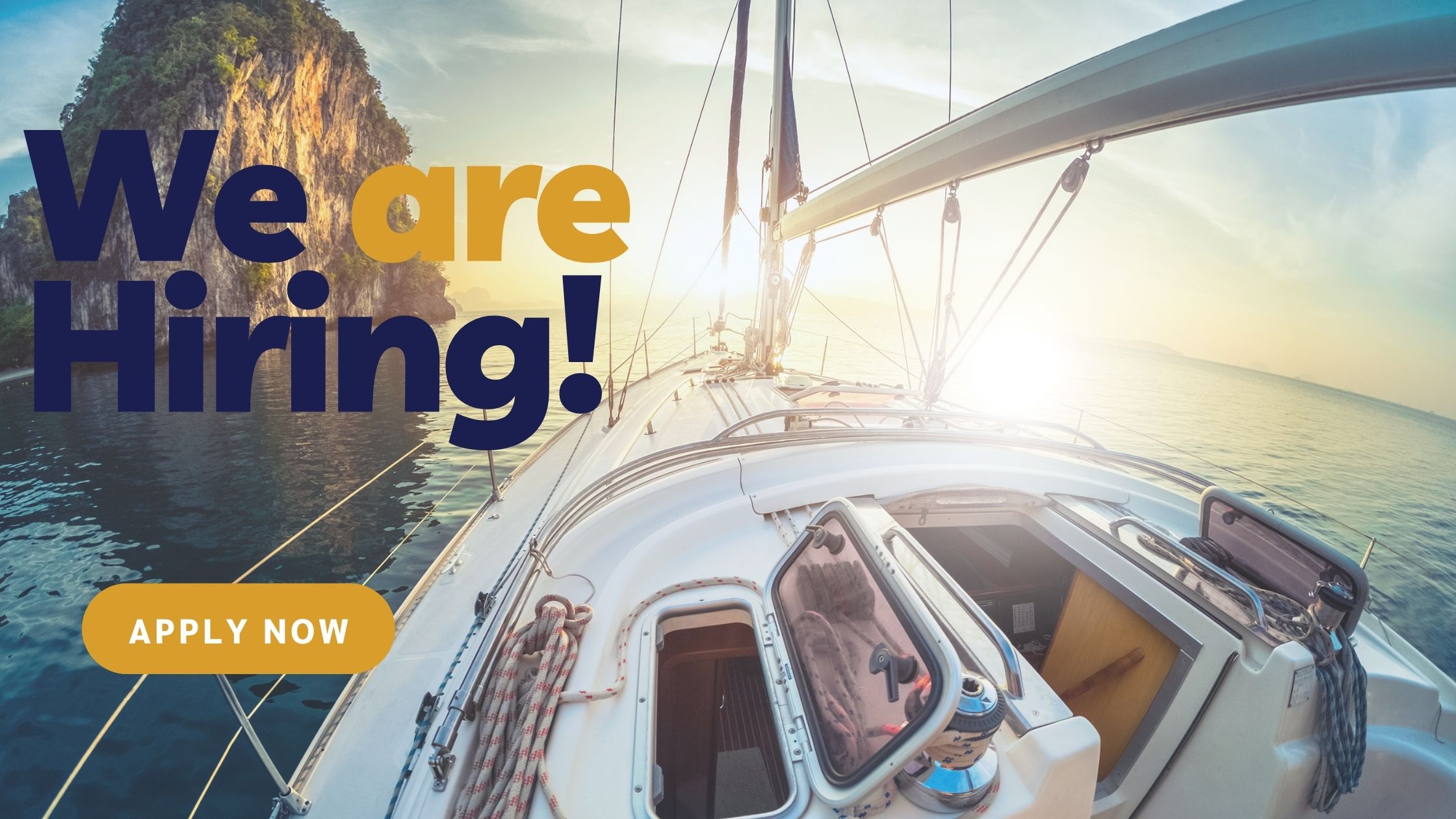 Dear Candidate, According our recruitment process, please note the next information:
REQUIREMENTS FOR ALL CANDIDATES TO APPLY:
21 YEARS OLD (MINIMUM)
FLUENT ENGLISH
EXPERIENCE IN THE POSITION THAT YOU WILL APPLY
PHYSICAL STATE COMPATIBLE WITH WORK ON BOARD
STCW CERTIFICATES AND SEAMAN'S BOOK (if required)
ISM is not responsible for the decision of NO contracting, nor for the information that Cruise companies want to share either with you as an applicant or with ISM as recruiting company, this includes the decisions made by the selection committee, Doctors and any other.
Keep in mind that under no circumstances wil money or deposit be requested to facilitate the labor process you are participating in, all associated cost are only personal documentation.
All the emails that ISM send you will be from  our official emails: @ismagencygroup.com; @ismagency.cl or the email registered in the information about "our branches"  and will be only to information about the recruitments process, we will requested personal information if you passed the previous interview
If you received an email and need you comprobate the sender you can to contact the next email: ism@ismagencygroup.com
The Maritime Labour Convention 2006 (MLC) is an international agreement of the International Labour Organisation ('ILO') which sets out seafarers' rights to decent conditions of work.  It is sometimes called the 'Seafarers' Bill of Rights'.  It applies to all seafarers, including those with jobs in hotel and other passenger services on cruise ships and commercial yachts.
REMEMBER TO COMPLETE OUR CV'S FORMAT BEFORE TO SENT YOUR APPLICATION